About the writer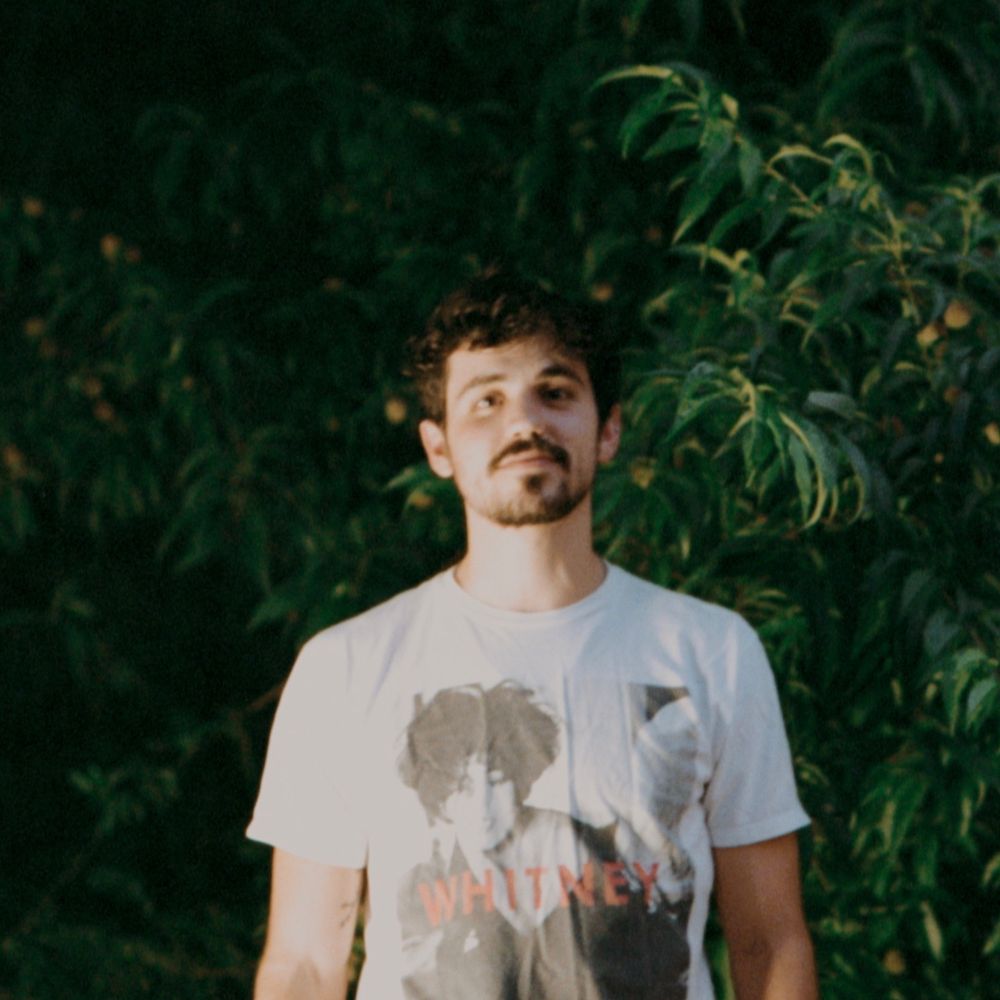 The Story
Cursed as an eternal optimist from birth and wrestling with the balance between expectations and reality, Joseph Chmura (singer-songwriter/producer) discovered music as a vehicle to emerge from the blunted, yet cutting malaise of a quiet childhood interrupted by an unpredictable storm of personal and familial health issues. 
Diagnosed with epilepsy and suffering multiple life-threatening seizures as an infant created a sense of being different and not belonging. Contrasted against his eternal optimism, the question "why me" plagued him throughout his adolescence, echoing even today in the iridescent pining's of Joseph's signature sound.
An adolescence coming of age with multiple geographical relocations involving three different high schools further defined his sense of curiosity. Creating, collecting, and sharing stories became one of the few constants in a life ever in flux. It wasn't long until he and a friend formed their first band, defining themselves in a world that was very narrow at the time.
Joseph discovered song writing while cutting lettuce in a fast-food kitchen in Alabama later moving to the neon lights and opportunity of Music City, (Nashville TN) where he continued to hone his craft through rich and diverse experiences.
While in Nashville, Joseph found his passion on stage playing in cover bands, flirting with the idea of starting his own project. After a firsthand encounter with the scathing realities of life and death, and a life affirming experience at a music festival(lol), Vital Humor was born under the precept that enough is always enough and if you're keeping "it" to yourself, then you're holding out on the ever-significant "other" and the potential connection that may bring. 
Joseph Chmura met multi-instrumentalist collaborator James Touchton while studying audio engineering in Murfreesboro, Tennessee via a common interest in band T-Shirts.  The two discussed music at length, creating the first series of demos of what would define The Vital Humor project. 
Vital Humor sculpts a sonic vision that pays tribute to the roots of pop, rock, and indie music all while advancing into the unfamiliar territory of the digital age. His infancy defining question of "Why me" echoes throughout his heartfelt lyrics and cavernous yet un ambivalent sound, as it beckons the listener with each complex note and pithy lyric to contemplate... "why you?"
Vital Humor continues to challenge the belief that two entirely different ideas can't exist harmoniously, seeking to provide a catalyst that allows opposites to collide in order to create the unexpected… You and me.